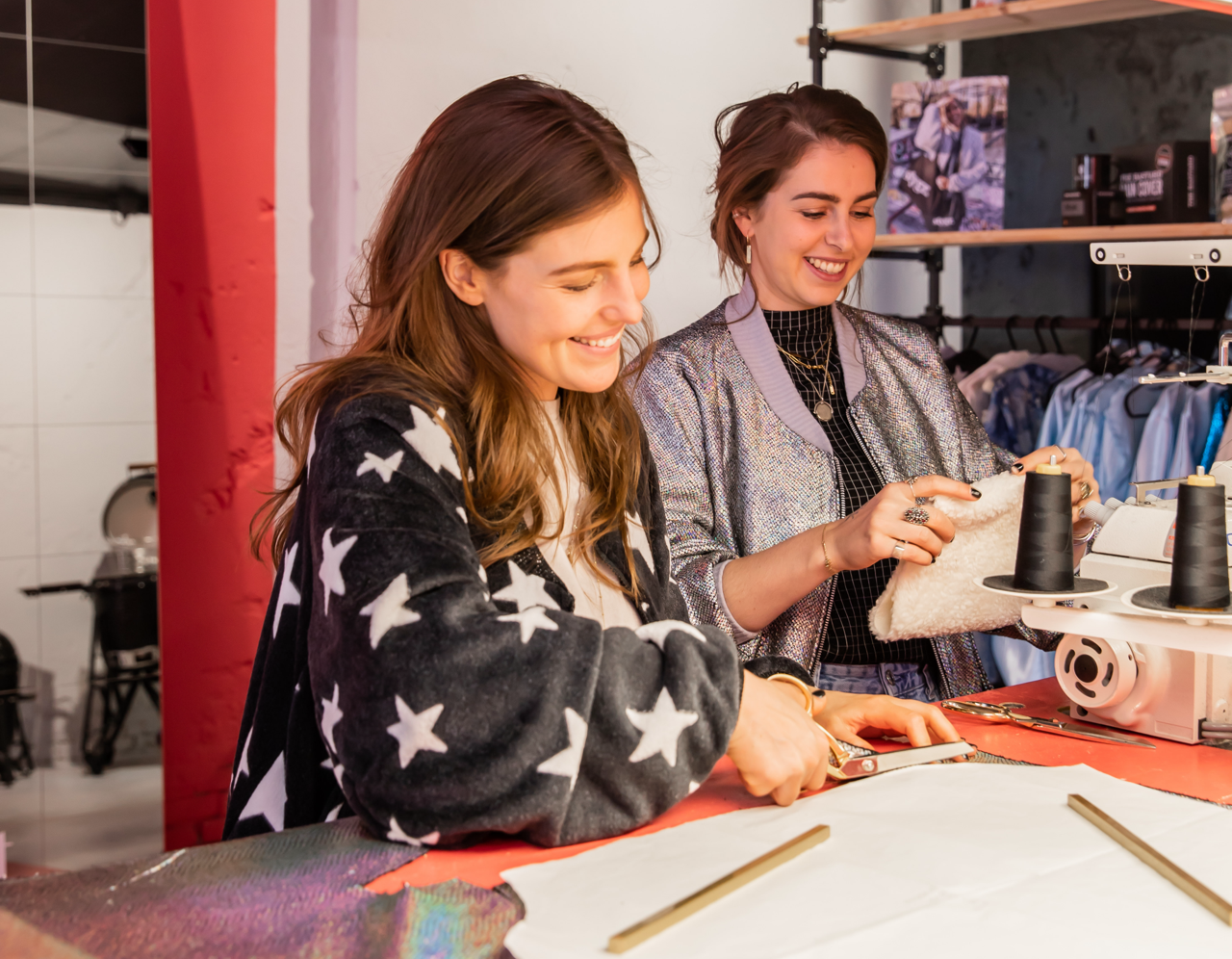 Retailers
At STYGR, we value high-quality craftsmanship, ethical production, and sustainable practices. Our items are made with care and attention to detail, using only the best materials. We believe in working with retailers who share our commitment to excellence.
If you are interested in becoming a STYGR retailer and offering our upcoming AW23 collection in your store, please sign up via the button below and fill out the form. We will review your application and get back to you as soon as possible.
Thank you for your interest in STYGR. We look forward to potentially working together to bring our unique and conscious fashion items to even more customers.
Sign up